Drone Surveying
for All Industries
Our drones are equipped with state of the art lidar and surveying equipment.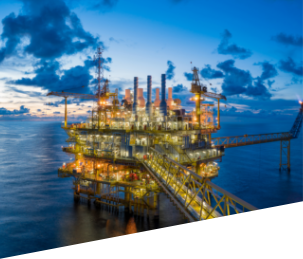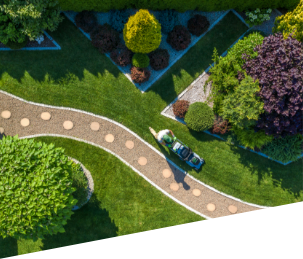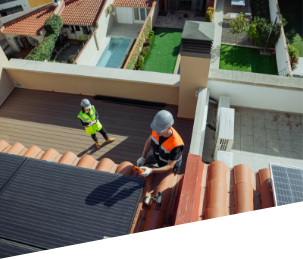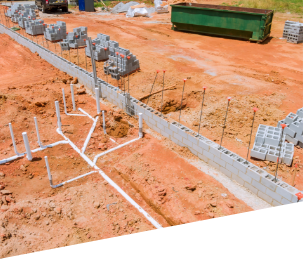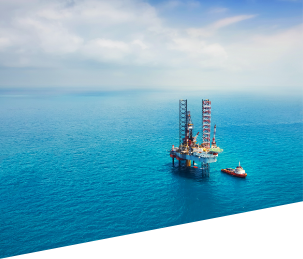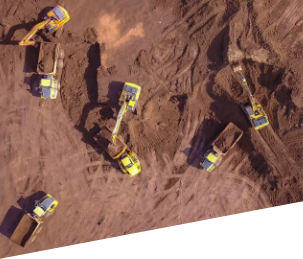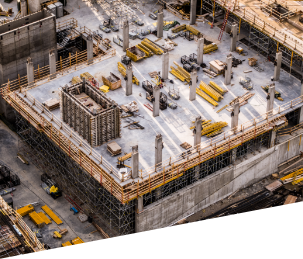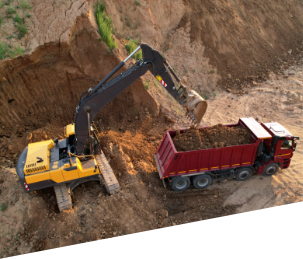 Benefit from professionals piloting the latest technologies
We make it our priority to provide you with quality drone services
At Vertical Drones we prioritise being proactive and anticipating our customers' needs.
We understand that purchasing and maintaining commercial drones can be a complex and highly expensive endeavour. That's why we provide piloting expertise and state of the art drones with none of the maintenance costs and hassle.
In addition to providing top notch customer service, we are forward thinking when it comes to data requirements. At Vertical Drones we collect and analyse data to continuously improve our services and provide our customers with the best possible experience. We also make sure to store data for future reference, should confirmation ever be required.
Why Vertical Drones?
Utilizing drone technology can be overwhelming, especially for local governments with limited resources. That's why at Vertical Drones, we strive to be more than just a service provider…
Licensing and training requirements
Requirements can be challenging, that's why we handle it all for you. Our pilots are qualified and up to date with all regulations...
Drone Footage
We sell drone footage for multiple applications and can provide licensing on request.
Lost your drone?
We provide a buy & return policy for found drones.